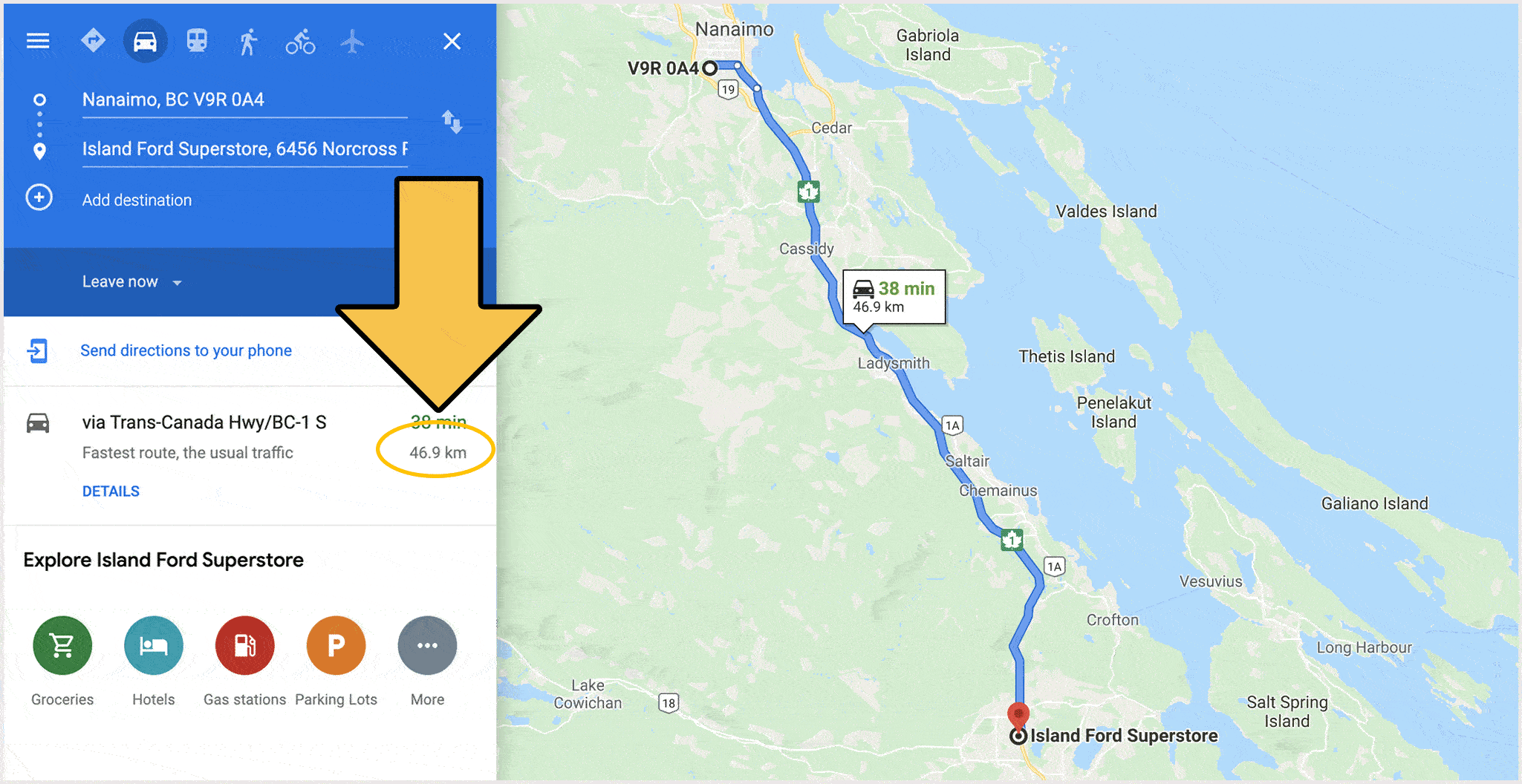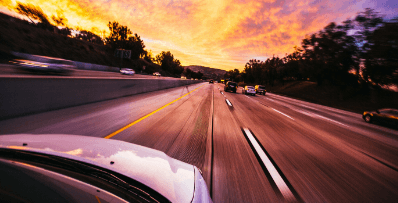 Enter KMs and receive bonus cash up to $2,000!*
Kilometers Away:

Your Bonus: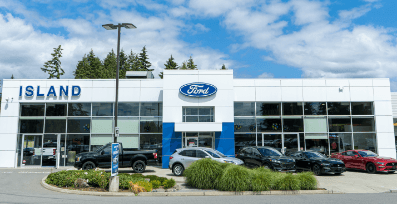 Click here to shop 2020 models and take a road trip to Island Ford to receive your bonus!

Exclusively at Island Ford, the Roadtrip Bonus is only available on the purchase or lease of a new in-stock 2019 and 2020 Ford vehicle. Roadtrip Bonus dollars are after applicable taxes and can be applied towards the purchase of the new vehicle or can be received as cheque once the purchase is finalized and funded. Minimum Roadtrip Bonus of $500.00 and Maximum Roadtrip Bonus of $2,000.00. Roadtrip Bonus is calculated at $20 per kilometer from the purchaser's address to Island Ford's address 6456 Norcross Road, Duncan, BC. Purchaser's address is the address in which the vehicle will be registered. To calculate distance, Google Maps shortest route will be used. Roadtrip Bonus is only applicable on retail sales and NOT applicable on Fleet business. Offer ends August 31, 2020 and is subject to change without notice. Dealer #40142.